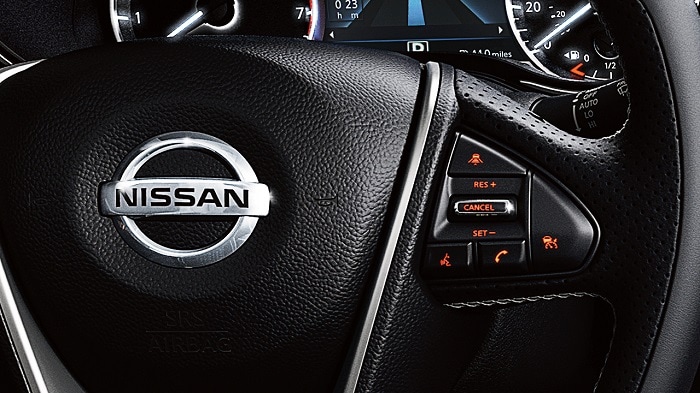 Every year, the good people at AutoPacific put together their
Vehicle Satisfaction Awards
(VSA) as a means of singling out the automakers and specific models that objectively measure atop in the industry in owner satisfaction. In surveying over 58,000 customers who recently purchased 2017 or 2018 model year vehicles, AutoPacific was able to nail down winners in several categories. For the second year in a row, more Nissan models topped their segments than any other automaker in the industry.
Specifically, the 2018 Nissan Murano topped the Premium Mid-Size Crossover SUV category for the fourth consecutive time, while the 2018 Nissan Maxima won the Luxury Mid-Size Car category for the third straight year. The 2018 Nissan TITAN topped the Light Duty Pickup category, the 2018 Nissan LEAF led the pack in the Mainstream EV Car category, and the 2018 Nissan 370Z was named the top Sports Car in this year's VSAs.
"The AutoPacific VSA Awards provide a unique picture of how both brands and individual models are doing in terms of satisfying customers every day," said Brandon White, the director and chief marketing manager of Nissan North America, Inc. "It's great to see Nissan vehicles come out on top in a wide range of categories – sedans, crossovers, full-size trucks, electric vehicles and sports cars."
While every
Nissan car
and SUV is award-worthy in its own right, we were very pleased here at Hall Nissan Chesapeake to see that these models in particular were being singled out for making their owners so satisfied. If you are interested in any of the aforementioned models or any of the other respected vehicles in our stable, just call or pay a visit to your
Nissan dealer
serving Hampton, VA anytime. They will be happy to help you bring home one of these award winners!