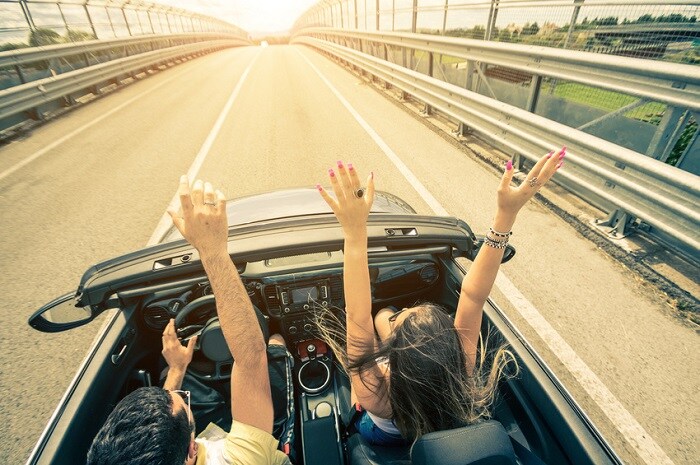 If you are planning on undertaking a big road trip this summer with friends and/or family, there is a certain measure of preparation required to ensure the trip goes as smoothly as possible. Here at
Hall Nissan Chesapeake
, we offer the following suggestions for must-have
road trip accessories
this summer:
Real-Time Traffic and Navigation
– While there are several higher-trim
Nissan models
that offer this as part of the in-vehicle infotainment system, those with older models or lower trims are not without options. Apps like Waze and Google Maps can give drivers a sense of what traffic lies ahead, offering up alternate routes that could shave hours off your drive.
Dashboard Phone Holder
– If you are using your smartphone for navigation, consider picking up a phone holder for your dashboard so you can keep an eye on traffic without pulling your gaze away from the road.
Cooler
– Chips and candy make great car snacks, but if you've got room for a cooler to keep soda, cheese, and fruits cool, that can enhance your in-car eating experience exponentially!
Roadside Emergency Kit
– On the outside chance that your battery dies while you are hundreds of miles away from home, an emergency kit with jumper cables can come in handy and perhaps get you to a store that can replace your battery.
First Aid Kit
– There are a number of ways that someone could hurt themselves while you're out on the road, so bringing some simple things like bandages and antibacterial cream can help ensure all potential emergencies are provided for.
If you are leaving Chesapeake, VA this summer for a road trip, consider packing these items to ensure your trip is smooth, fun, and safe!