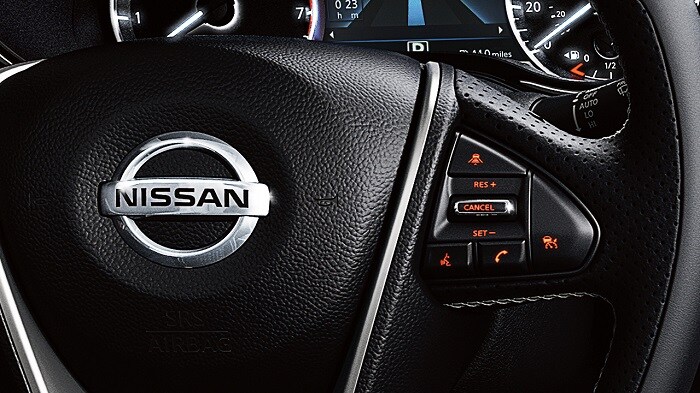 While automakers debut new models at auto shows all over the world throughout the entire year, the Detroit Auto Show, or the North American International Auto Show, is one event that is particularly exciting since so many organizations debut so many exciting new vehicles. This year, a
Nissan SUV
concept vehicle called the Nissan Xmotion made its way to the Motor City, and people generally were pretty excited to get a closer look at it.
"The exterior's combination of western and eastern concepts continues inside the Xmotion, where advanced connectivity and autonomous technologies mix with modern Japanese digital art and cultural craftsmanship," said Alfonso Albaisa, senior vice president of global design at Nissan Motor Co., Ltd. "At a glance, the Nissan Xmotion may appear to have a minimal design language, but a closer look reveals layers of detail that make this concept exceptional."
Designers wanted to come up with something that was simple but expressive, so while it looks fairly plain from afar, up close there are all sorts of interesting details and design elements that draw the eye. Not only that, but they chose a warm pewter color for the model because pewter is known for being strong yet malleable, symbolic elements of this particular automobile.
As a concept, the vehicle has a modernistic approach to interior design, with warm reds and some wood accents dominating the aesthetic. It will be loaded to the brim with technology and was designed to be the sort of everyday automobile that
Hall Nissan
customers typically love.
Like most concepts, this vehicle won't make it to Hall Nissan Chesapeake in its current form, but a lot of the design ideas and technology could find their way to future Nissan SUVs in some iteration. Either way, we're excited to see a new Nissan vehicle and cannot wait to see what else the 2018 calendar year has in store for the brand!