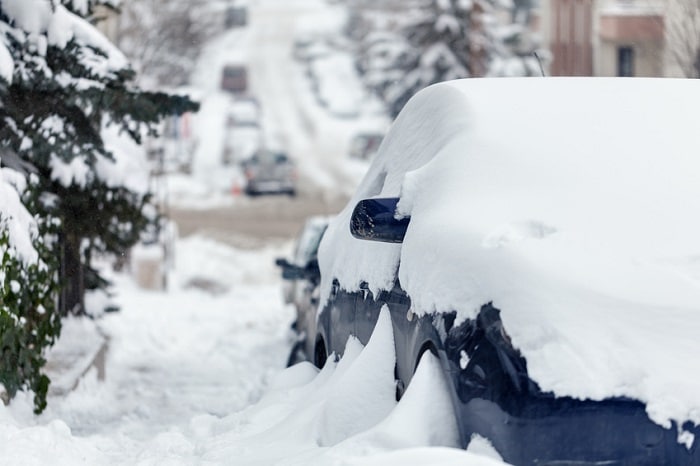 On the one hand, Chesapeake, VA only gets an average of five inches of snowfall per year, and in the big scheme of things that really is not all that much. Five measly inches of snow spread out over the course of a full winter shouldn't be the sort of thing that closes schools and grinds traffic to a halt, but based on the blizzards that hit Virginia last year, a few
winter driving tips
ahead of the season won't hurt anything.
Here are some things to keep in mind while driving during the crummiest weather of the year:
Pack an emergency kit. In your trunk, pack jumper cables, some bottled water, an extra blanket, a small snow shovel, and some sand or kitty litter to help you get out any of a number of bad situations in the winter.
Take your time driving. During the first snow, it seems like people forget how important it is to take it easy on the gas and the brakes. Don't be in a hurry to get where you're going. It is better to be safe and a few minutes late.
Increase your following distance. Don't ride another car's tail when it's slick because it will take longer to stop should you have to do so.
Keep gas in the car. You should always keep at least half a tank of gas in your vehicle during the winter. If you end up stranded, it's important to have heat while you wait for help, and you need gas for heat.

Here at
Hall Nissan
Chesapeake, we want all our customers to make sure they drive carefully when the weather gets bad. Thankfully, every
Nissan SUV
, car, and truck is equipped with great safety features, but drivers still need to handle themselves carefully when winter hits.