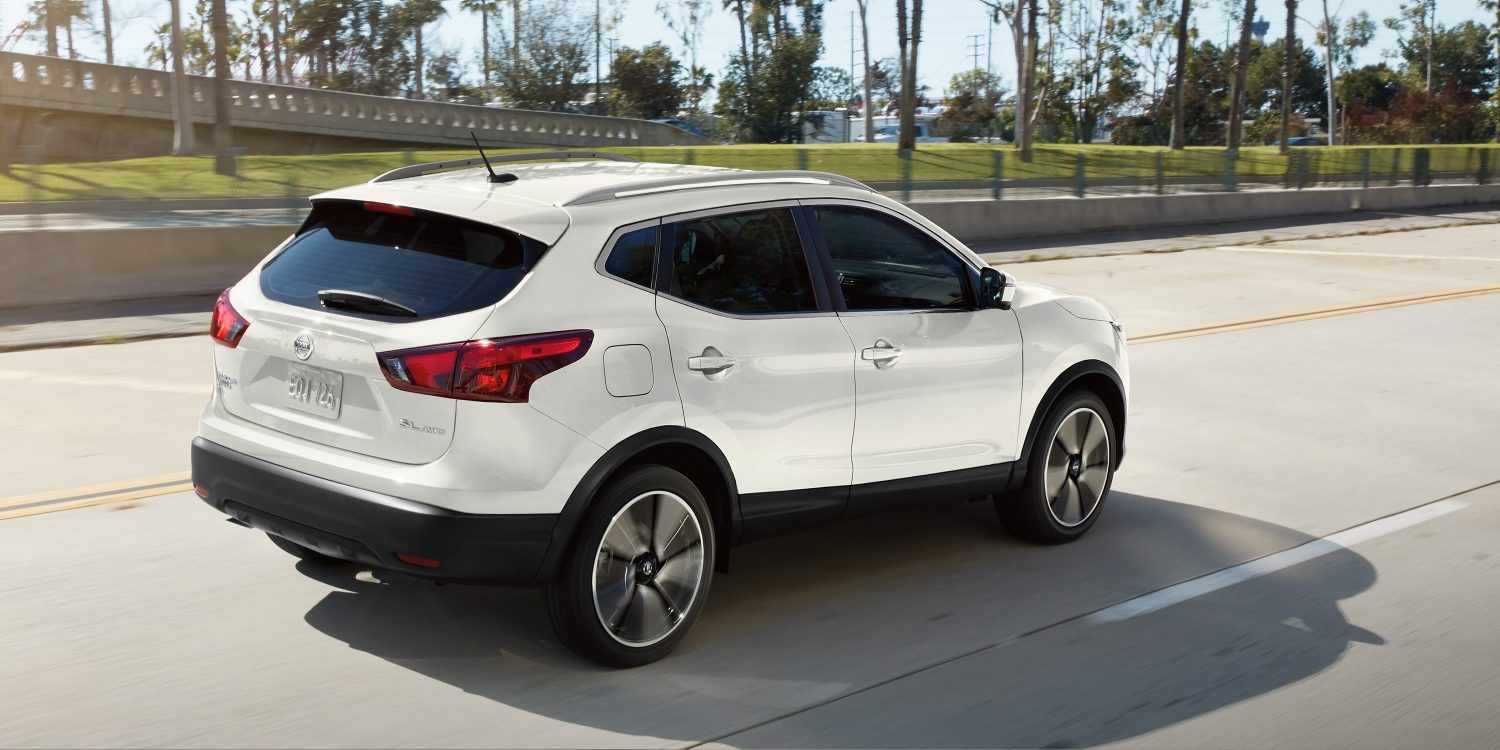 Here at Hall Nissan Chesapeake, we care a great deal about finding the perfect automobile for every customer that walks through our doors, but part of undertaking that process properly means ensuring the customers themselves know what they want. Very often, we find that people do not understand the difference between a standard
Nissan SUV
and a crossover, and that is understandable considering the two are very similar. Still, to help us find the right match for every customer, it is good if they know the difference.
Frankly, it isn't that hard if you know what to look for, and the easiest way to distinguish between the two is their platforms. SUVs effectively were invented to create covered versions of full pickup trucks, and standard SUVs to this day still are built on that more rugged, performance-focused platform. They are larger vehicles with better off-road tact and a higher stance, and that stands in stark contrast to our crossover offerings.
Crossovers, meanwhile, are built on car platforms. Once SUVs became popular in the 1990s, designers found ways to make them smaller, more maneuverable, and more efficient, which is where we are today. Getting the utility and storage space of an SUV with the positive qualities of a car are what help make crossovers so popular. At our facility in particular, customers in and around Chesapeake, VA can't seem to get enough of them.
If you would like to check out some of our vehicles, from the large
2018 Nissan Armada
to the much more maneuverable 2018 Nissan Rogue, come pay us a visit any time and we will be happy to get you behind the wheel for a test drive so you can see and feel the differences for yourself. Both models are great, but a friendly
Nissan dealer
can help you choose the right option for you and your family.