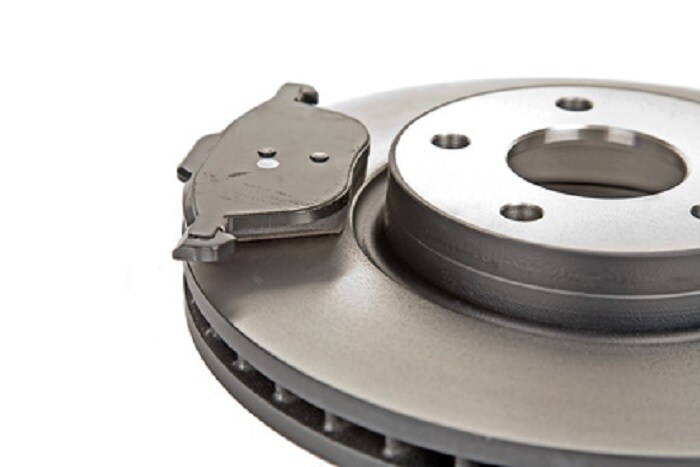 August is
National Brake Safety Awareness Month
here in the United States, and the good service technicians here at Hall Nissan Chesapeake are doing their part to spread this awareness by encouraging customers in and around Chesapeake, VA to find their way to our building to have their brakes checked now that summer is winding down.
While this is the sort of thing our technicians can check for you during any regular service visit, plenty of people wait until their brakes are literally screaming at them to be fixed. To avoid that happening, keep your eyes and ears peeled for one or more of the following symptoms that could mean your brakes need an inspection here at Hall Nissan Chesapeake.
#1 The Brake Light Comes On
This one seems like a no-brainer, but it's the first line of defense against a brake problem causing you bigger issues. If you see your brake light come on, you'll need to find your way to your friendly neighborhood
Nissan service center
immediately.
#2 Squeaking or Grinding
If the light doesn't go on, there still could be a problem, especially if you're hearing squeaking or grinding whenever you use your brakes. This isn't the same as the small squeaks a set of brakes makes when they get wet. Rather, they are louder and unceasing because brakes are designed to be that way when they are running down. Pay attention to those noises!
#3 Odd Brake Pressure
If it's way too hard to push down your brakes or they require that you press those brakes all the way into the floor to be effective, something could be really wrong.
If your
Nissan models
need brake service, August is the time to do it here at Hall Nissan Chesapeake. Call our service department today and get your vehicle checked so you can continue driving as safely as possible!