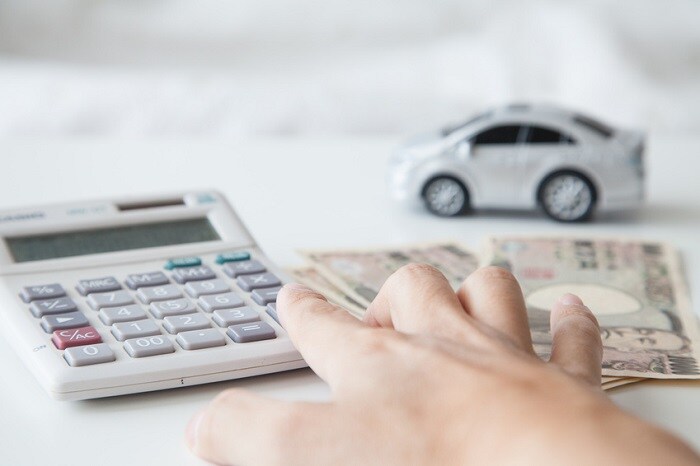 The Nissan Finance Center at Hall Nissan Chesapeake is here to help your car driving dreams come true. Whether you're looking to lease or buy, our talented staff can help you out. Of course, the goal is to get the car, truck, or SUV you're after without breaking the bank. We've got a few ideas on how to do just that.
First of all, we're big believers in the old "kill two birds with one stone" way of thinking. You've got a car already, but it's not running the way you'd like, or maybe your family has grown and it's just not big enough anymore. Whatever the reason, it's time for this car to go and a new one to take its place. You already know where to go for your new car—our dealership near Portsmouth, VA. But what about your old ride? Donation? Leave it out on the front yard with a "For Sale" sign? We've got a better idea: Why don't you ditch your old ride in the same place you're picking up your new one? Trade in your car here at Hall Nissan Chesapeake, and put the value towards the Nissan vehicle you want.
Our Finance Managers can even help you sift through MileOne vehicle protection options to find the perfect package to go with your new or pre-owned Nissan vehicle. The Vehicle Protection Plan is nice and simple, paying the cost of parts and labor on covered repairs after the manufacturer warranty expires. The Excess Wear & Tear for Leased Vehicles plan is a great option for keeping your leased vehicle looking showroom new. Get 7 years of coverage for rips, burns, pets, birds, bugs, trees, and a whole lot more.
That's only the tip of the iceberg. Give us a call at 855-522-6367 to learn about the MileOne Advantage Program, LoJack™ Vehicle Recovery, Term Care Select, and the rest of our great protection plans.