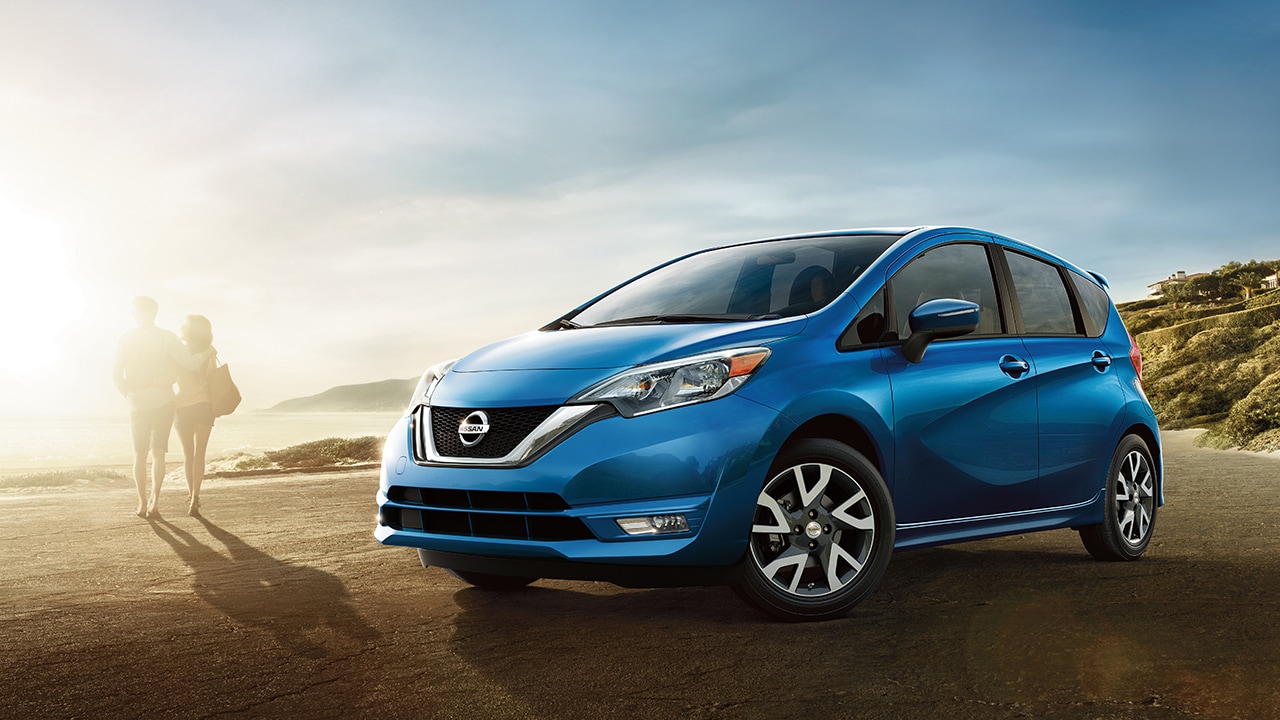 Kelley Blue Book® is where car buyers turn when they're looking to find the right car at the right price. In addition to their comprehensive compendium of car data, they rank the top cars for all different needs. Last month, KBB.com released their list of the 10 Best Back-to-School cars, providing parents, guardians, and young drivers with a place to start their search. Guiding their rankings were the following vehicle traits: safety, style, and affordability. If you ask us here at Hall Nissan Chesapeake, those are pretty important considerations no matter what or when you're looking to buy. On this list for the fifth consecutive year was the standout Nissan Versa Note.
Scott Shirley, vice president, Nissan Chief Marketing Manager & Marketing Operations, Nissan North America, Inc., was excited about the continuing streak for the unstoppable Nissan vehicle. "[Nissan] Versa Note, as the KBB.com editors write, is a car that parents and students can agree on," said Shirley. "[Nissan] Versa Note continues to offer a great combination of available safety and security features, combined with the sporty style and roomy, versatile interior that is perfect for the demands of life on campus and off."
To be selected by KBB.com once is impressive. As a five-time champion, the Nissan Versa Note is a force to be reckoned with, and proof positive that the designers and engineers at the Nissan brand have really outdone themselves.
Pencils, pens, notebooks, a car to get to and from class. You know what else helps for back to school? A little extra money in your pocket. So head in to our dealership in Chesapeake, VA now to test drive a top-of-the-line
pre-owned Nissan Versa Note
. One of the best things about the Nissan Versa Note is that it's a hatchback, giving you that extra bit of space to toss in your stuff and go. After all, you can clean your car after midterms. Don't forget to check out the other great
pre-owned hatchbacks
here at Hall Nissan Chesapeake.