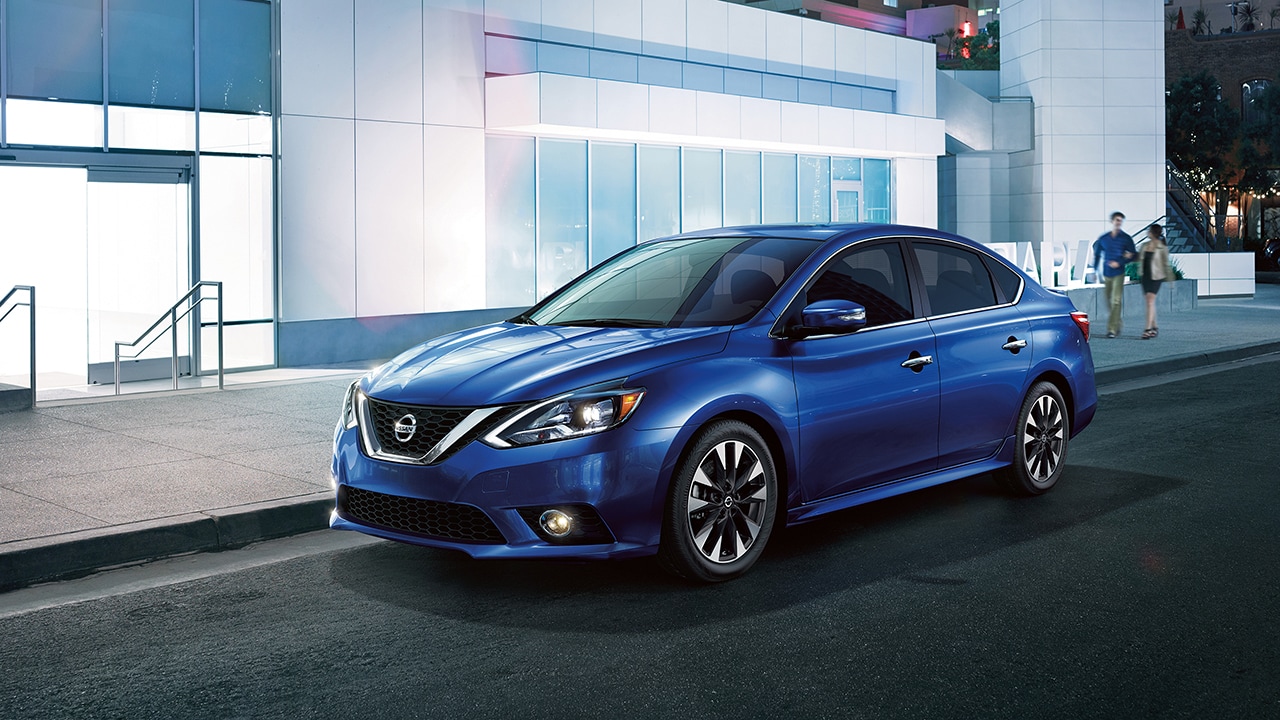 If you're in the market for a new sedan that delivers quality, comfort, and peace of mind, head into Hall Nissan Chesapeake today. We've got over 200 Nissan Versa Sedan, Nissan Altima, Nissan Maxima, and Nissan Sentra models waiting for you.
The 2017 Nissan Versa Sedan is roomy, efficient, and fun to drive. The Xtronic CVT® (continuously variable transmission) provides smooth performance and quick acceleration. Vehicle-speed-sensitive Electric Power Steering, a standard antilock brake system, Electronic Brake Force Distribution, and Brake Assist all react so quickly to road conditions and driver input that it can feel like the car knows what you're doing before you do.
The 2017 Nissan Altima features an aggressive, aerodynamic exterior that serves as a signature look for the Nissan brand. The Xtronic CVT is present here as well, and paired to either the potent 179-hp 4-cylinder engine, or the legendary Nissan 3.5-liter, 270-hp V6 engine. Drive feel is further enhanced by Active Understeer Control, which reads the cornering situation and applies the brakes in such a way as to help you through the turn.
When designing the 2017 Nissan Maxima, the Nissan designers visited the U.S. Navy's Blue Angels®, a renowned flight demo squad. They echoed the cockpit design of the squad's aircraft in the wraparound dashboard design of the Nissan Maxima. And that's not the only aeronautical influence present. The A, B, and C-pillars meld seamlessly into the glasswork, creating the effect of a "floating" roof hovering over the cabin like the canopy of a fighter jet.
The 2017 Nissan Sentra delivers comfort and utility. Spacious rear leg room and versatile cargo storage ensure that things never get cramped. Available features like Dual-Zone Automatic Temperature Control and an 8-speaker Bose® Premium Audio System allow you to kick things up a few notches for even more enjoyment.
In addition to 2017 models, we've also got all-new 2018 Nissan sedans available here at our dealership near Portsmouth, VA. Come in today and find the top-of-the-line sedan you've been searching for.