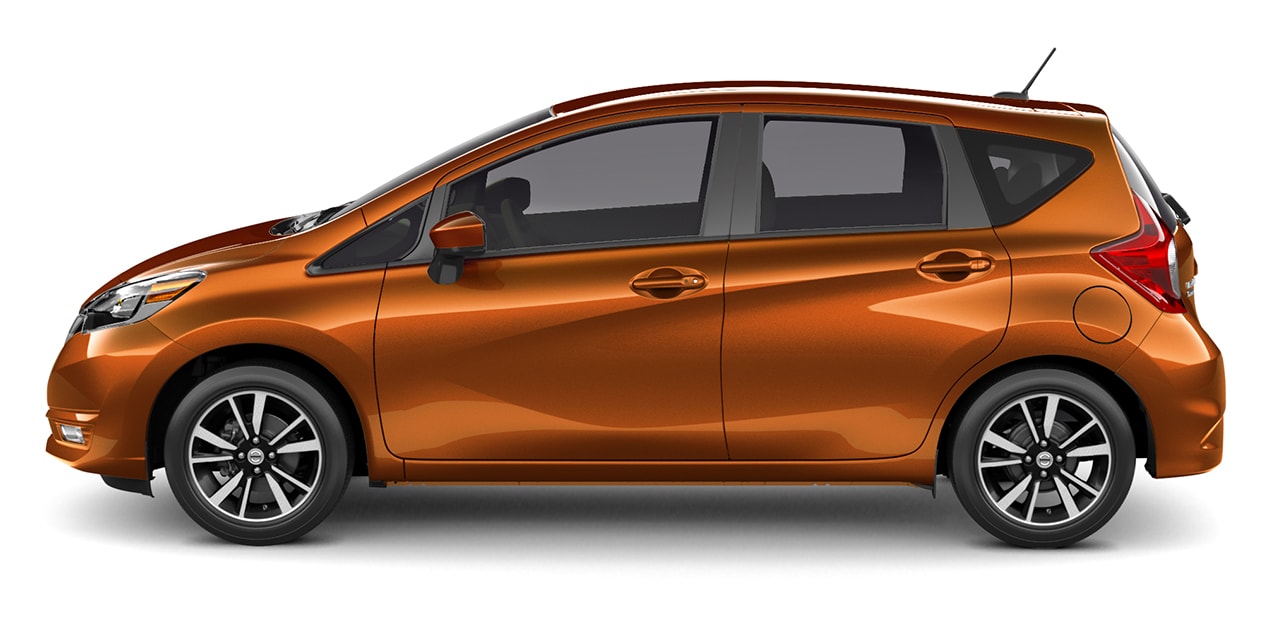 Each year, data analysis firm Vincentric crunches the numbers on the auto industry to find out which vehicles offer the most value to organizations looking to select the best vehicles for their fleets. The firm performs cost of ownership analysis on more than 2,400 vehicle configurations based on typical fleet use, looking at factors like depreciation, maintenance, fuel, and repairs. After that dizzying display of math is done, Vincentric unveils their findings in the form of the "Best Fleet Value in America" awards.
This year's award winners were announced last month, and for the second year in a row, Nissan took home more awards than any other auto manufacturer. Vincentric President David Wurster offered his thoughts on the results: "The repeat success of Nissan fleet vehicles was very impressive this year. We saw many Nissan products delivering the lowest depreciation costs in their segment, contributing greatly to the strong Nissan results in our 2017 awards."
In addition to wins for the Nissan brand's commercial, cargo, and passenger vans, the automaker's electric vehicles and passenger sedans received impressive accolades. The Nissan Versa® S Plus took home the award for Best Fleet Value Subcompact, and the Nissan Versa Note® S Plus won for the Best Fleet Value Subcompact Hatchback. This was the second consecutive win for both models in their respective categories. Also securing a back-to-back win was the Nissan Leaf® S, which took home the title of Best Fleet Value Electric/Plug-In Hybrid. And the Nissan Altima® S 2.5L took home its second award for Best Fleet Value Mid-Size.
Check out our fleet of new Nissan vehicles here at Hall Nissan Chesapeake in Chesapeake, VA. And if you're looking to build out your own commercial fleet, be sure to take a look at our Nissan cargo vans.