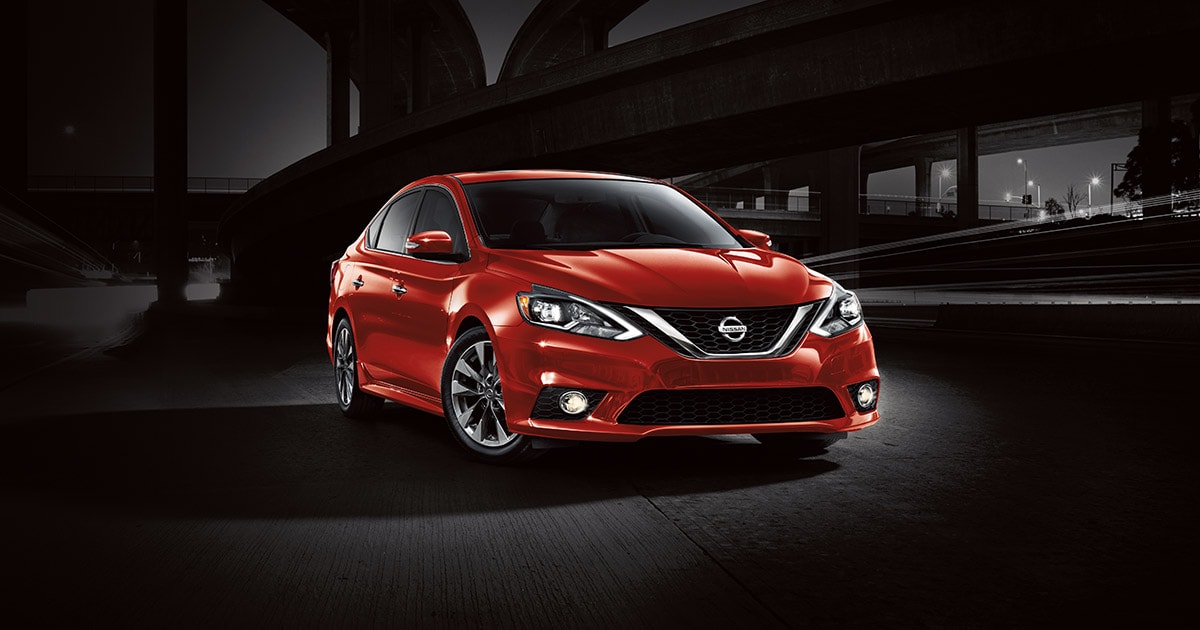 NissanConnectSM is a sophisticated dash-mounted system that reduces distractions and puts convenience front-and-center. With features that provide security, entertainment, and navigation, your vehicle can do more than ever before.
With a NissanConnect Services package, you've got help whenever you need it. In the case of an emergency, response specialists are standing by at the push of a button. If your air bags deploy, a live agent will respond automatically. With the ability to dispatch response services, provide roadside assistance, and more, these specialists provide peace of mind and a cool, level head when you need it most. You can also use NissanConnect Services to take control and help prevent dangerous situations in the first place. Curfew, Max Speed, and Boundary Alerts are yours to set if you need to. A great choice if you have younger drivers in the house, NissanConnect will notify you if your preset limits are exceeded. Maintenance Alert is another great feature that keeps you informed.
The NissanConnect Services Companion app keeps you connected to your Nissan car, truck, or SUV. Can't remember whether or not you locked the car? Open the app and lock it just to be sure. Can't quite remember just where in that crowded parking you actually parked? Trigger the horn and lights right on your phone and you'll know just where to go. You can even set the temperature so your car isn't too hot or too cold, but just right when you arrive.
With available Apple CarPlay, you can even use Siri™ to access the wide array of NissanConnect features. To see NissanConnect in action on great vehicles like the 2017 Nissan Sentra™ and 2017 Nissan Murano™, head in to Hall Nissan Chesapeake near Hampton, VA.