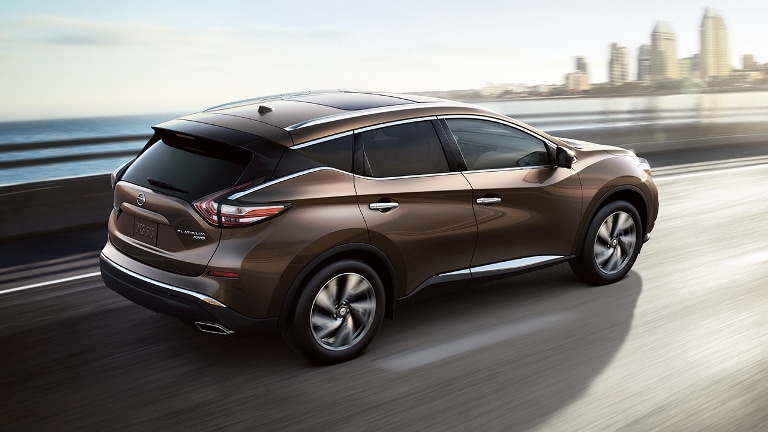 AutoPacific's 21st Vehicle Satisfaction Awards (VSA) were a doozy for the Nissan brand with five vehicles taking the top spot in their respective categories. The Nissan Murano® was named Best in Class Premium Mid-Size Crossover SUV. The Nissan Rogue® took home the title of Best in Class Mid-Size Crossover SUV. The Nissan Maxima® was cited as Best in Class Luxury Mid-Size Car. The Nissan TITAN® was named Best in Class Light Duty Pickup. And last, but certainly not least, the Nissan Versa® was singled out by AutoPacific as Best in Class Economy Car.
As you can see, it was a big event for the Nissan brand. And what makes these awards even more special is the fact that they were chosen by actual drivers. More than 54,000 owners of new 2016 and 2017 vehicles were surveyed for the VSA. Their enthusiastic support gave the Nissan brand more category wins than any other automaker, and continues a trend of good news for the company. In 2016, the Nissan brand was the fastest growing brand in the United States.
Scott Shirley, vice president, CMM and Marketing Operations, Nissan North America, Inc. was excited by the company's strong showing at the VSA, saying: "[Nissan] Rogue has proven to be truly in a class by itself, as have [Nissan] Maxima and [Nissan] Murano, since all three vehicles underwent complete redesigns in recent years. We're also pleased to have [Nissan] Versa and the new [Nissan] TITAN recognized by owners in the VSA survey – confirming Nissan's strength across a wide range of vehicle categories and prices."
To see what has drivers across the country so excited, head in to Hall Nissan Chesapeake here in Chesapeake, VA. With an outstanding selection of new Nissan models and pre-owned Nissan vehicles, we're your one-stop-shop for all things Nissan brand.